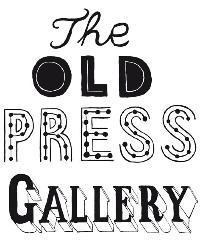 The Old Press CIC is a 'for more than profit' social enterprise championing the power of the arts from the heart of Cornwall's Clay Country.
Our Work
We are passionate about art and determined to make it happen right here in St Austell. We support local artists and the wider community by:
Providing beautiful exhibition space in our town centre building for emerging and established artists and craftspeople to market their work. We charge cost recovery commission only.
Creating cost price 'incubation' studio space for both long and short term occupation and residencies.
Identifying innovative projects, outreach partnerships and training opportunities in the arts to engage volunteers and provide work experience.

Acquire funding to work with vulnerable and disadvantaged groups to provide transformative learning experiences through the arts.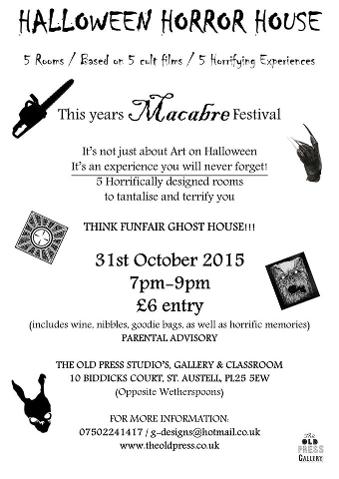 If you could please take just a couple of minutes to answer our survey on Old Press Exhibitions and events we would greatly appreciate your feedback
Keep up-to-date with our latest activities on facebook by 'liking' our page.....
The Old Press Gallery, Studio and Classroom 10 Biddicks Court, St Austell, Cornwall | 07554313797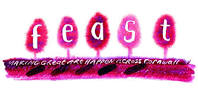 Art Studios cornwall, Art studios St Austell, Art classes cornwall, Art classes st Austell, Art galleries cornwall, Art Galleries St Austell, Art exhibitions cornwall, Art exhibitions St Austell, Pottery Classes cornwall, Pottery Classes st Austell, Ceramic classes st Austell, ceramic classes cornwall, Room for hire St Austell, room for hire cornwall, kids art classes cornwall, exhibition space cornwall, exhibition space st Austell, arts and crafts workshops cornwall, Printmaking classes cornwall, printmaking classes st Austell, Life drawing classes cornwall, life drawing classes st Austell, community projects cornwall, community projects st austell, painting classes cornwall, painting classes st austell, drawing classes cornwall, drawing classes st austell, gifts, contemporary, local, crafters, artists, sculpture, design, workshop, drama, gallery hire cornwall, gallery hire st austell, venue hire st austell, venue hire cornwall, classroom for hire st austell, classroom for hire cornwall, illustration classes cornwall, illustration classes st austell.